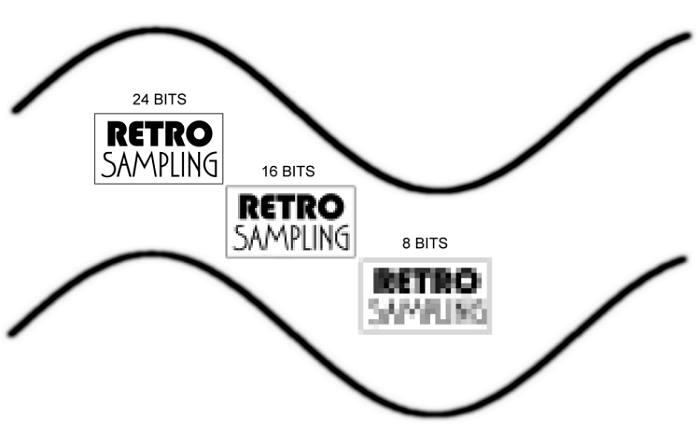 Welcome to

We are a westcoast based company in Sweden that works with sampling and recording and offers samples and sounds to reasonable prices.
Here you don't come to find a standard library but to find that little extra that you can't find anywhere else.
Many people talk about that little extra but we have it and that you will also discover.